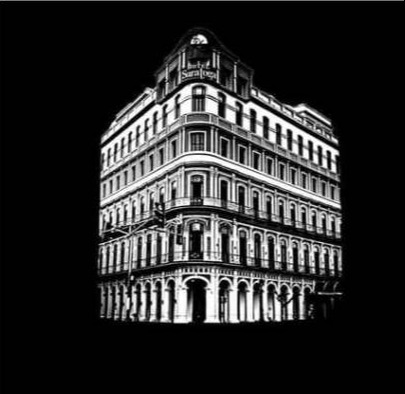 Havana, May 13 (RHC) Cuba dawned Friday in mourning for the dead victims of the accident at the emblematic Saratoga Hotel in Havana that left at least 45 dead and almost a hundred injured.
The explosion caused by a gas leak when the facility was getting ready to reopen its services after two years closed due to the pandemic. The blast severely damaged the hotel and its surrounding buildings.
The incident led to an intense search and rescue effort, which concluded Thursday with the recovery of the last person reported missing.
President Miguel Diaz-Canel decreed official mourning "due to the deep sorrow of our people for the unfortunate accident that occurred at the Saratoga Hotel on May 6".
The tribute  is effective from 6:00 a.m. today until 12:00 midnight Saturday
Workers of the damaged hotel also offered a mass this Thursday, at the Havana Cathedral, in honor of their deceased colleagues.
Cuba reported 45 deaths, including a Spanish citizen, and almost a hundred injured.
During official mourning, the Cuban flag will be flown at half-mast in public buildings and military institutions.