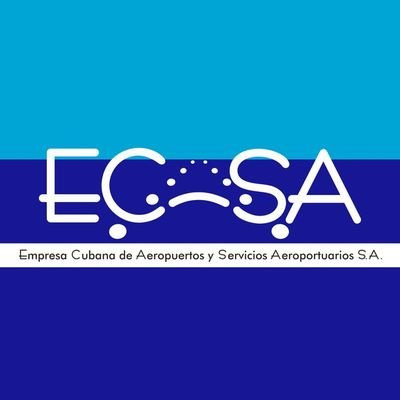 Havana, June 15 (RHC)--The Cuban Airports and Airport Services Company (ECASA) reported that charter flights from the United States to several Cuban provinces are resuming operations as of Thursday.
ECASA specified that "the information is subject to change as more operations are scheduled."
As of June 16, the schedule at Abel Santa María International Airport in Santa Clara will include one flight on Thursdays to Miami, two flights on Sundays to Miami and one to Tampa, and two on Wednesdays to those two cities.
In the case of Camagüey's Ignacio Agramonte International Airport, starting June 23, there will be one flight to Miami on Thursdays and Saturdays.
From the Frank País International Airport, Holguín, from June 17, flights will depart on Mondays, Tuesdays, and Fridays to Miami, and one on Tuesdays to Tampa.
ECASA said that from June 20, a flight will depart from the Antonio Maceo International Airport, in Santiago de Cuba, on Fridays and Mondays to Miami.
The Cuban company said that American Airlines will continue to operate six daily flights from Miami to Havana's José Martí International Airport in June.
As part of the reinforcement of the blockade, the Trump administration banned charter and airline flights to Cuban airports other than Havana.
Since its inauguration in January of 2021, the Biden administration kept all the sanctions imposed by the former administration. Only last May, it announced some measures, including the resumption of flights to Cuban provinces.