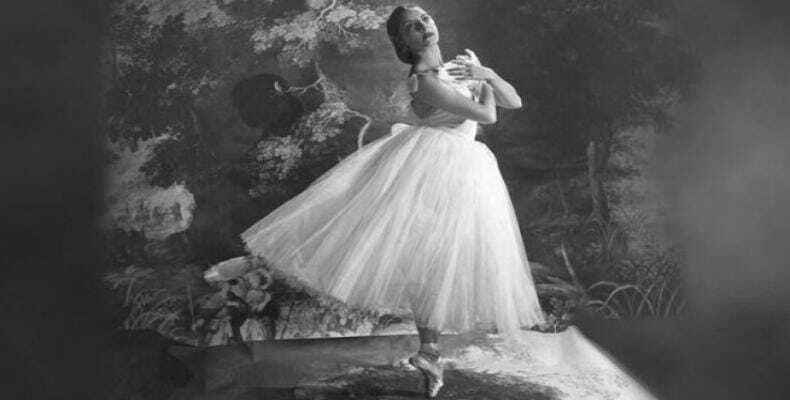 Havana, Feb.22 (RHC) -- The Latin Music Institute (ILM) celebrates its 101st anniversary with a new album that pays tribute to prima ballerina assoluta Alicia Alonso.
Latin Music Institute president Daniel Martin noted that the 12-track album, entitled 'Alicia', is the first co-production between Cuba's record and musical editions company (EGREM) and the Latin Music Institute.
Martin explained that it compiles a selection of tunes dedicated to Alicia Alonso over many years. In this sense, He highlighted the work of two great Cuban musicians, maestros Chucho Valdés and Frank Fernández, who contributed their talent to this project. Singer Beatriz Marquez and intellectual Miguel Barnet also collaborate.
Latin Music Institute cultural ambassadors Frank Fernandez, Edesio Alejandro (Cuba) and Jorge Saade (Ecuador), as well as honorary members Cristian Alejandro and Jeronimo Sada (Mexico) also participate in this album, dedicated to the legendary Cuban dancer and choreographer, named 'Star of the Century' by the Latin Music Institute in recognition for her indelible imprint in the world of international classical ballet.
Martin himself is the album's producer, author and performer. EGREM, for its part, was in charge of sound design and the album mastering, masterfully combining recordings from four decades apart.
'Alicia' will compete in this year's edition of Cubadisco Awards and Fair –the top event of the Cuban music industry.