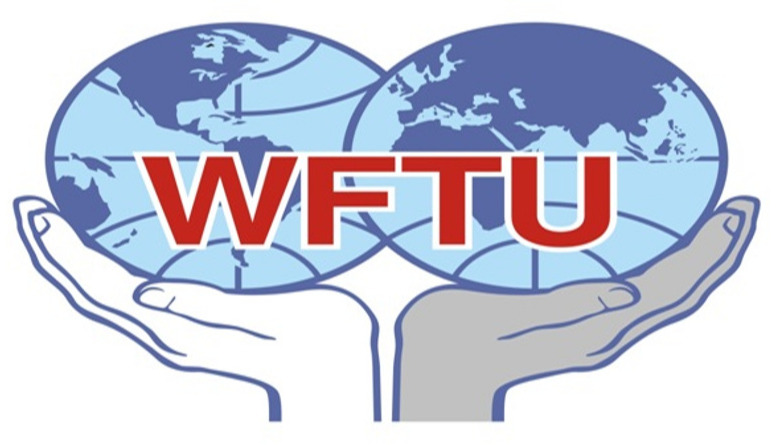 Athens, April 19 (RHC)-- The World Federation of Trade Unions (WFTU) wished success to the 8th Congress of the Communist Party of Cuba, which concludes Monday.
All the forces of the WFTU, its 105 million affiliates in 133 countries, bow before the achievements of the Cuban Socialist Revolution and your workers' State', expressed the secretariat of the organization in a letter to the leadership of the Party.
The text adds that they will continue to support the struggles of the Cuban people against the U.S. blockade and for the return of the territory of the Guantanamo Naval Base (a strip of land in eastern Cuba occupied since 1901).
Your fight against the pandemic inspires us, and we fight for the awarding of the Nobel Peace Prize to the Henry Reeve international health contingent which has brought medical attention against the Covid-19 pandemic to more than 40 countries.
The party meeting in the Caribbean country will wind up on Monday with the first meeting of the newly elected Central Committee and the Party's top leadership.