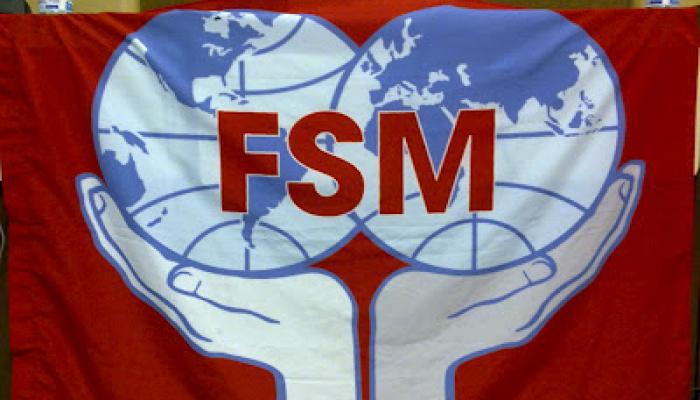 Athens, February 16 (RHC)-- The World Federation of Trade Unions announced its support for the media marathon called by the Europe for Cuba channel to denounce and condemn the blockade imposed by the United States on the island for more than 60 years.
The Federation, a militant voice of the world's workers, supports and participates in this initiative scheduled for April 2 and 3, said the organization's Secretariat in a press release.
In the document, the World Federation of Trade Unions recalled its traditional rejection to the economic, commercial, and financial siege that Washington applies to the Caribbean country, a policy intensified in the middle of the Covid-19 pandemic.
José Antonio Toledo, one of the coordinators of the channel, highlighted the advances in response to the call made last month, which seeks to accompany the demand to put an end to the blockade against the largest of the Antilles.