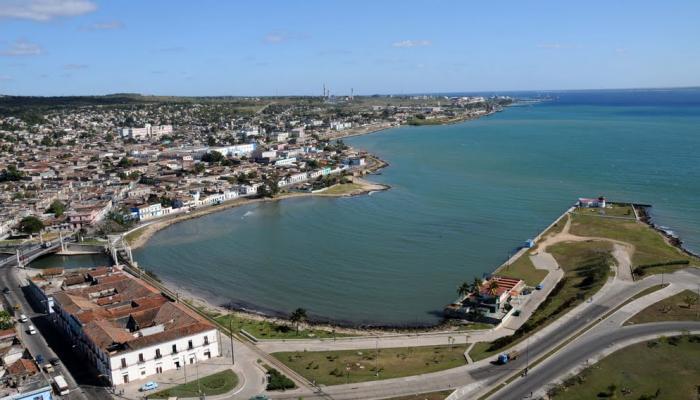 City of Matanzas.
Havana, July 31 (RHC)-- Cuban President Miguel Diaz-Canel highlighted on Saturday the trend with better indicators in the western province of Matanzas, with a decrease in new daily cases and active patients with Covid-19.
The  President said on Twitter that at the peak of the epidemic, the number of deaths in one day in the territory reached 33. In recent days the average is five. He acknowledged that 'the province is working hard to reduce this terrible indicator.'
In two consecutive weeks, the number of daily cases in the province decreased, with 2,500 less from one week to the other, he said.
The active cases showed similar behavior during the last five days, he added in another message.
Vaccination in Matanzas continues to advance. The massive campaign has already begun in all its municipalities. 49.6% of Matanzas citizens over 19 years of age received the three doses. In September, except children, the entire population will be vaccinated', said the head of state.