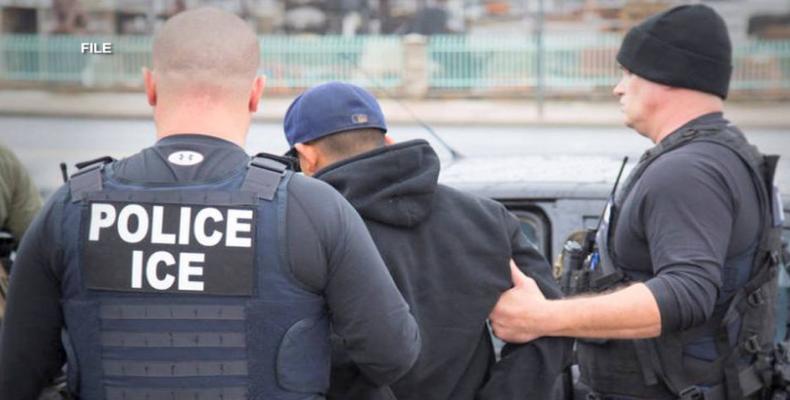 ICE to allow arrest and deportation of undocumented people without due process
Washington, October 10 (RHC)-- In the U.S., BuzzFeed reports a new Immigration and Customs Enforcement policy allows ICE agents to arrest and quickly deport undocumented people who have been in the U.S. for less than two years, without first seeing an immigration judge.  This comes after an appeals court in the District of Columbia lifted a preliminary injunction against the rule in June.
Meanwhile, The Intercept reports ICE has admitted to wrongfully deporting a Guatemalan asylum seeker in August, before his scheduled hearing in immigration court and without a judge's order for removal. 
Cesar Marroquín reportedly fled Guatemala after surviving torture and political persecution.  He crossed into the U.S. in March, immediately turned himself in to Border Patrol and was sent to an immigration prison in Louisiana.  ICE has called Marroquín's extrajudicial removal an "administrative error."