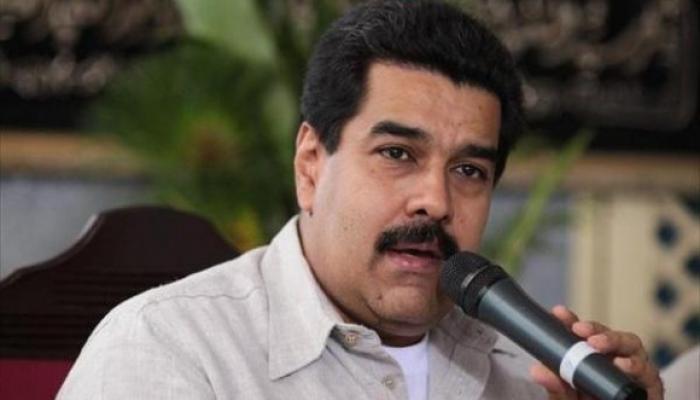 Caracas, October 11 (RHC)-- Venezuelan President Nicolás Maduro affirmed that more than one thousand mercenaries are being trained in Colombia, supported by Colombian President Iván Duque, with the objective of "sabotaging" the parliamentary elections of December.
"At this moment in Colombia, more than one thousand mercenaries are being prepared under a directed operation, with the help of the intelligence structure of that country and under the protection of Iván Duque, to sabotage the political and electoral climate in Venezuela," said the president during an intervention on the state channel Venezolana de Televisión.
The Venezuelan president denounced that his country lives under a constant threat from the United States government, which he accused of seeking to start a war in Venezuela.  The United States "wants to sabotage and grotesquely create a war, in a country that will soon celebrate a new democratic victory with the election of a new Parliament," he added.
Maduro assured that the Parliamentarians of next December 6th have "ample electoral guarantees," for which he insisted in inviting all organizations that wish to participate as observers.