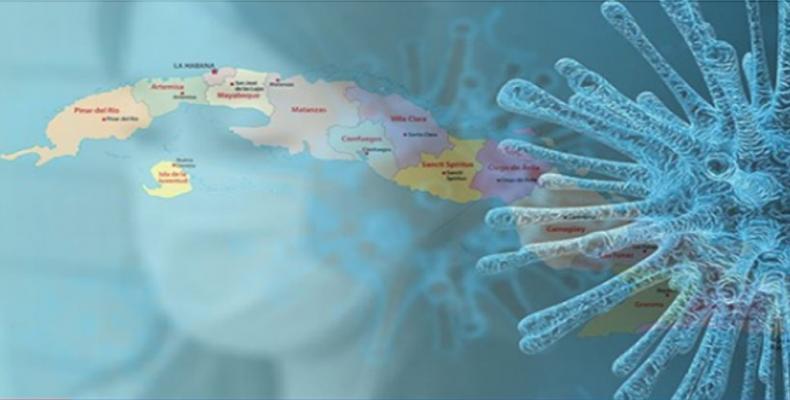 Havana, March 5 (RHC)-- The national director of Epidemiology, Dr. Francisco Durán, reported on Friday five deaths and 777 new cases of  Covid-19 during the last 24 hours, for an accumulated 54,085 infections and 341 deaths in the nation since March 2020.
During a televised briefing, the specialist informed that by midnight, 21552 patients had been admitted, of which 3,816 were suspected,  13,185 were under epidemiological surveillance and 4,551 were confirmed.
The 22 molecular biology laboratories processed 18036 samples to diagnose the 777 new infections with the disease on the island.
Havana reported a slight decrease in the number of cases, with 333, but remains as the island's epicenter of the disease. In terms of most cases, it was followed by Mayabeque with 65 cases and Granma with 60.