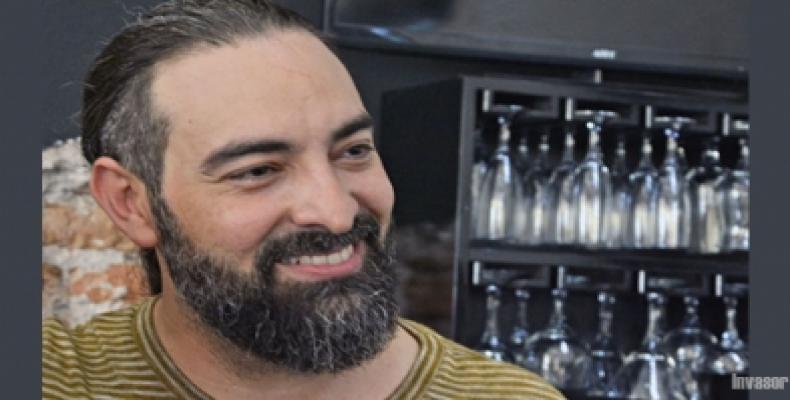 Havana, May 6 (RHC)-- The latest album by Cuban bassist, percussionist, pianist, singer, composer, arranger and musical producer Alain Pérez, entitled 'El cuento de la buena pipa,' is nominated to the 24th edition of Cubandisco Awards—in the category of graphic design.
Released in February 2020 under the label of Cuba's oldest record and musical editions company EGREM, 'El cuento de la buena pipa,' includes 12 tracks. It features different music genres, from rumba to son, to timba and bolero music.
Invited artists include Alexander Abreu, Rolando Luna, Marc Quiñones, Dairon Oney, Adonis Panter, Maikel Dinza and Yuri Nogueira, as well as Cuba's Camerata Romeu all-female Chamber Orchestra.
This year's 24th edition of Cubadisco will celebrate the Ibero-American Year of Music. It has Spain as guest country of honor.