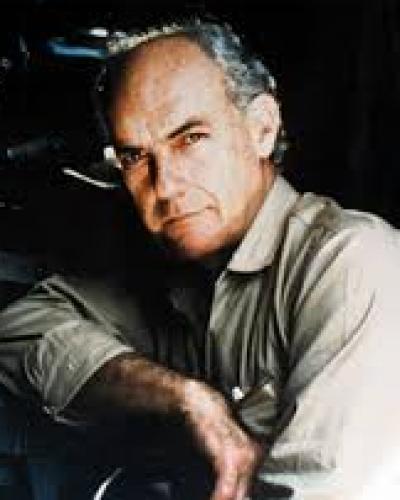 Havana, October 27 (RHC)-- The 49th edition of the International Cervantino Festival, underway in the Mexican city of Guanajuato, pays tribute to Cuban filmmaker, the late Tomás Gutiérrez Alea (Titón) with a screening of some of his most iconic films.
The season of Cuban films runs through October 29th and includes such memorable works as 'Memorias del subdesarrollo', considered by experts as the most important Latin American film ever, 'La muerte de un burócrata', 'Las doce sillas', 'Hasta cierto punto' and 'La última cena', all of them reflecting the reality of pre-revolutionary Cuba.
Prensa Latina reports that the film season dedicated to the prolific Cuban filmmaker was coordinated by the organizing committee in collaboration with the Cuban Ministry of Culture, the country's embassy in Mexico and the Cuban Film Institute (ICAIC).
The Cervantino Festival runs through October 31st and has Cuba as guest country of honor.